The WebSite of Digital Deal
Thanks for visiting our website. You will find here soon our new website. The current page is a temporary page informing you about who we are and what we do.
Digital Deal has been around in ICT from the early 90's of the previous age. We have been always on the forefront on ICT technological innovations:
Mainframe – PC network integration,

IP telephony, Mobile integrations,

Advanced WAN Router developments and deployments,

Cellular technology innovations (like amplification of signals),

Security deployments,

Project Management and Roll Out

all sorts of technology in the periphery of these developments
Technology can be fun however Digital Deal keeps always focus on the interests of its customers.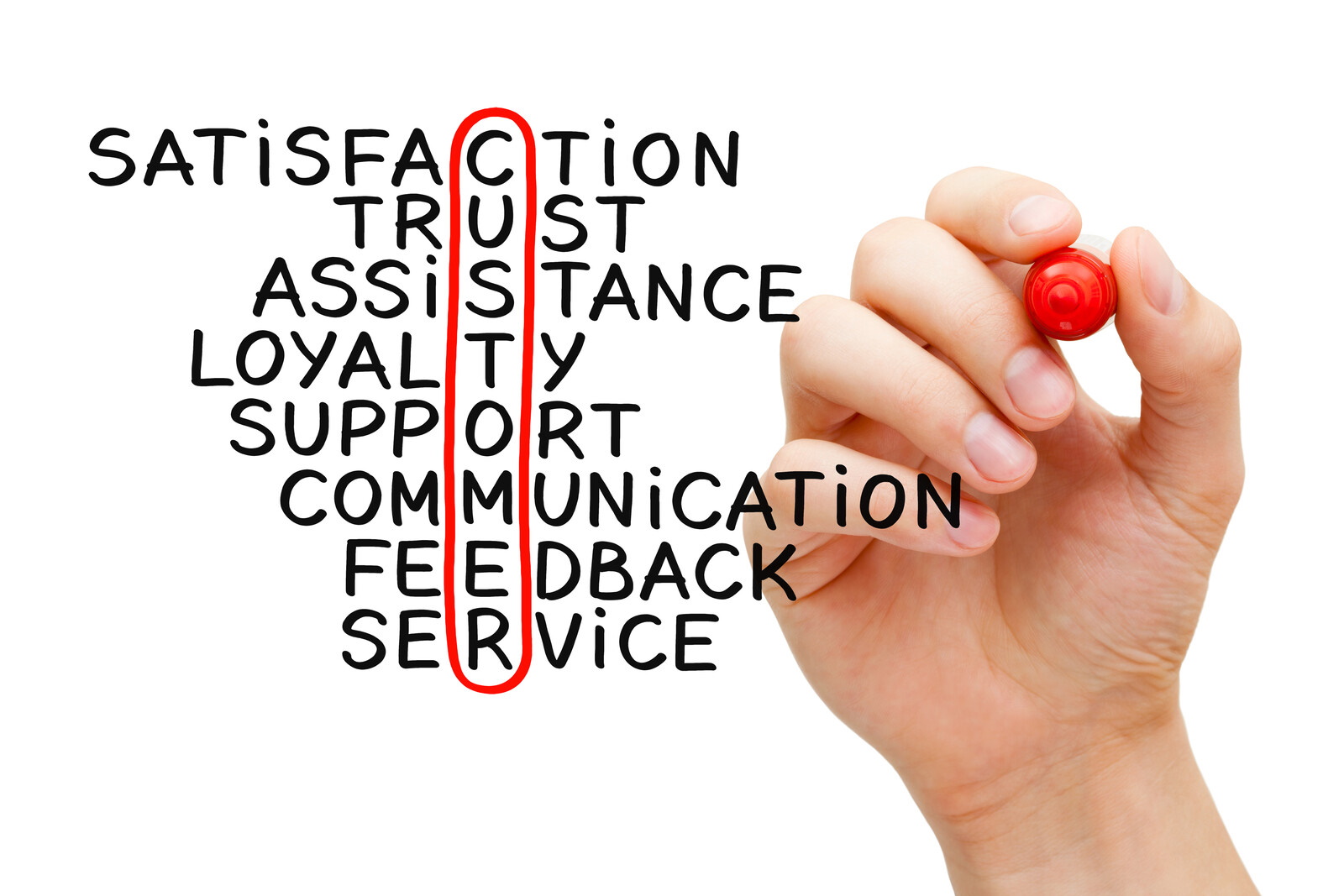 Without satisfied customers no business can survive. There is more to this than just the start of this line. Digital Deal's expertise and knowledge is both broad and deep on ICT.
Objectives should run parallel in the same direction, the foundation for a healthy long time relationship. When this is so, you will find Digital Deal as supportive -or even more- than you own staff.
When you, as a potential customer, share the same philosophy than you will find in Digital Deal a loyal and supportive ICT partner on your side.
Digital Deal represents the Passari brand of highly advanced MultiWAN routers, enabling reliable and secure wireless communications anywhere in the world.
Also we represent the Stella Doradus cellular repeaters and line amplifiers which enable inhouse cellular optimization. The Stella Doradus cellular amplifiers are designed to increase the cellular uplink signal to cell towers enabling better signals to arrive at cell towers over a much larger distance resulting in a higher overall bandwidth (up and down) and a much lower latency up to 50% of a non-amplified signal.
Digital Deal can offer worldwide operating SIM cards for professional usage at competative pricing.
Clearly to understand that we can help you fulfill any challenge in your IT WAN environment, especially when it comes to anything 'non-standard'.
Digital Deal B.V.
Pr. Bernhardlaan 26
1921 BB Akersloot
tel. +31 251 320136
info@digital-deal.nl